Weed Control Services in the Long Beach Island, NJ, Area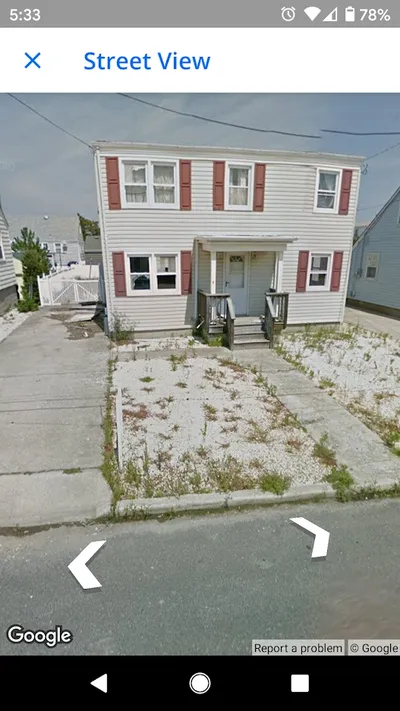 A well-manicured property can make your home stand out and look great, but weed control can also take up a lot of your time and energy. With Island Greenery, you can have the best of both worlds. Our weed control services for Long Beach Island, NJ, give you the property you've always wanted without having to give up all your time to property maintenance.
Why Do You Need Weed Control?
The most obvious benefit of regular weed control is the aesthetic value it will add to your home. An unkempt property makes a home look run-down and old, even if the home is in great condition. Taking care of your property is a simple way to boost curb appeal and even property value for your home.
On top of the benefits to your home, regular weed control ensures that you and your family have a peaceful, safe place to enjoy the outdoors. Healthy plants offer a cooling effect, letting you better enjoy summer days outside. And our weed control option ensures that your property is free from unsightly blemishes.
Even if you decide that regular weed control is important, you may still be at a loss for where to start. That's where we come in. We have almost 20 years of experience with weed control and plant care. We have the equipment and expertise to take great care of your property and ensure your plants thrive and that weeds are kept out. We also offer seasonal planting services to add detail and color to your garden.
Our services are done efficiently and with the highest standard of quality. No matter what weed control services you need, we are here to help.
Learn more about the details of our services below, and then contact us to schedule your services today.